Diabetes Health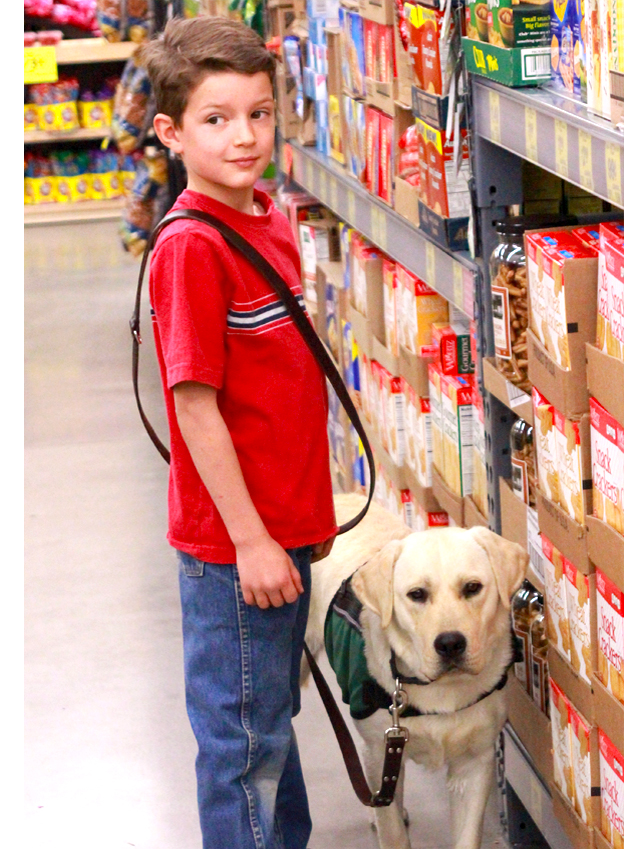 We have learned a few things along our diabetic journey. We want to teach our children to appreciate and enjoy good nutrition so that when they are adults, they will make wise decisions regarding their health.
When first diagnosed with Type 1 diabetes, the medical staff told us that our son could eat anything he desired, he just had to cover it with insulin. We quickly realized that some carbohydrates caused a huge spike in his blood sugar, while others were much more moderate.
Since then, we have been on a mission to find foods that regulate and support healthy blood sugar for our whole family. This page is an on-going reflection of our findings.
| | |
| --- | --- |
| All-Natural Blood Sugar Supplement    | |
Recently we discovered an all-natural product created by endocrinologists to regulate blood sugar in diabetics. This product, Plexus Slim, is a powdered mix that you add to 12-20 ounces of water and drink once a day. It is sweetened with Stevia and tastes WONDERFUL (a nice daily treat for the people that always get stuck with diet soda).
Since starting Plexus, we've been very happy with our son's progress. His A1C has decreased and we've had to reduce his long-acting insulin because his blood sugar stabilized and he hasn't had as many highs. His endocrinologist was pleased with his progress and asked for information herself!
We have a good friend who has been Type 1 for 30 years. Although he follows a very strict low-carb diet, he always woke up in the range of 150-300. After just a very short time on the product, his morning blood sugar numbers dropped to 80-120. Even more amazing, he has reduced his insulin use to one-third of what he was previously taking.
Since Plexus Slim has helped our diabetes management so well, we want to share it with as many as we can. Please visit our website at Yosemite Slim for product and ordering information.
Healthy Alternatives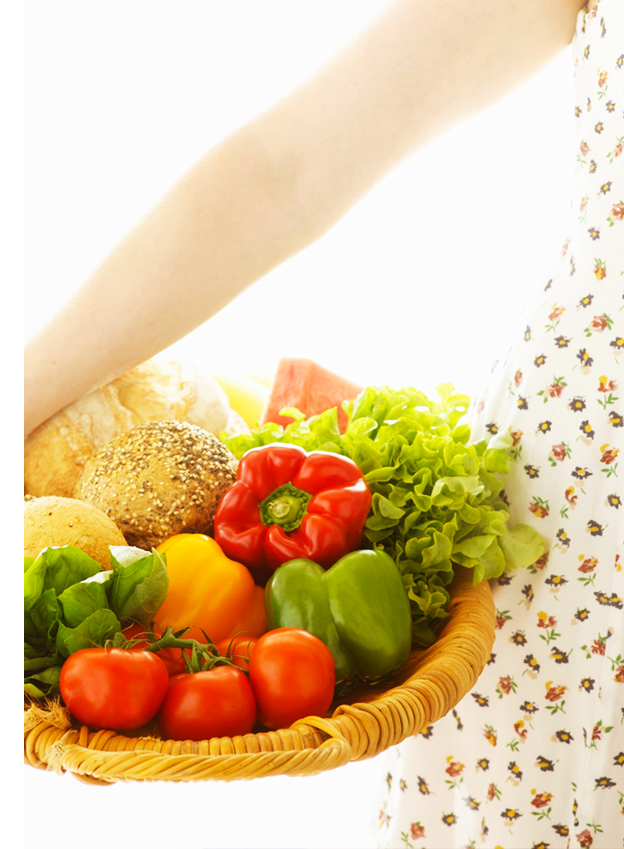 Over time, we have discovered healthier options to replace the foods we formerly used regularly in our kitchen.
Instead of. . .
White rice, brown rice or quinoa
White bread, 100% whole wheat bread
White flour, whole wheat, almond flour, or coconut flour
Flour tortillas, La Tortilla Factory Lo-carb whole wheat tortillas
White sugar, liquid stevia or Truvia
Diet soda, Plexus Slim, Zevia, or iced tea sweetened w/ stevia
White potato,Yams, sweet potatoes
Cow milk, Almond milk
 We would love to know what foods YOU have found in your diabetic journey that help to regulate your blood sugar. Please share them with us!