The D.A.D. Community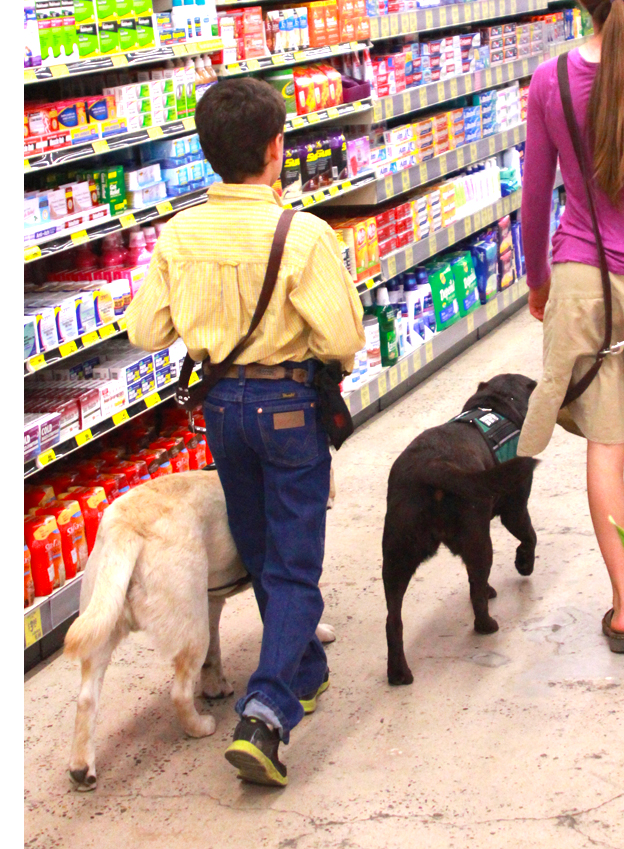 As the popularity of Diabetic Alert Dogs increases, the opportunity for people to take advantage of the consumer also increases. With no regulating entity in the service dog realm, established breeders and trainers saw the need to form an alliance to protect the consumer.
The DAD Alliance was established to set its own strict standards and training regimes. "It carefully screens all breeders, trainers, and the bloodlines they work with before granting affiliation. Every DAD Alliance affiliate must meet the alliance's high standards and agree to maintain rigid testing criteria so that consumers have confidence in the quality of these dogs and receive the full support needed throughout the relationship."
We are proud to be both breeders and trainers recognized by the DAD Alliance. Please visit their website for more information: DAD Alliance